We are currently running two spots in Famagusta area. Our main big store is in Paralimni and our Shop / Café in Ayia Napa. We are dedicated to give you the whole experience of Healthy & Organic. Our Main Store in Paralimni its a Healthy Supermarket providing you everything you need for your house and family. Healthy, Organic, Eco Friendly. In our Shop / Café in Ayia Napa you can shop and also enjoy our incredible coffees, smoothies, granitas, beers, wines, food and snacks. Healthy and with our Organic signature as well. You can have it take away or delivery to your house, office, beach. Last but not least check out our Online Shop. Order online and we will deliver your products at your door. We have delivery services all over Cyprus. Welcome to Healthy Life! 🙂
Our departments: 
Products for VEGAN, Products for VEGETARIAN, GLUTEN FREE Products, Fruits Vegetables, Baby Food, Bakery Products, Wines, Pasta, Dairy, Frozen Food, Herbs Essential Oils, Food Supplements, Cosmetics, Eco-Friendly Cleaners.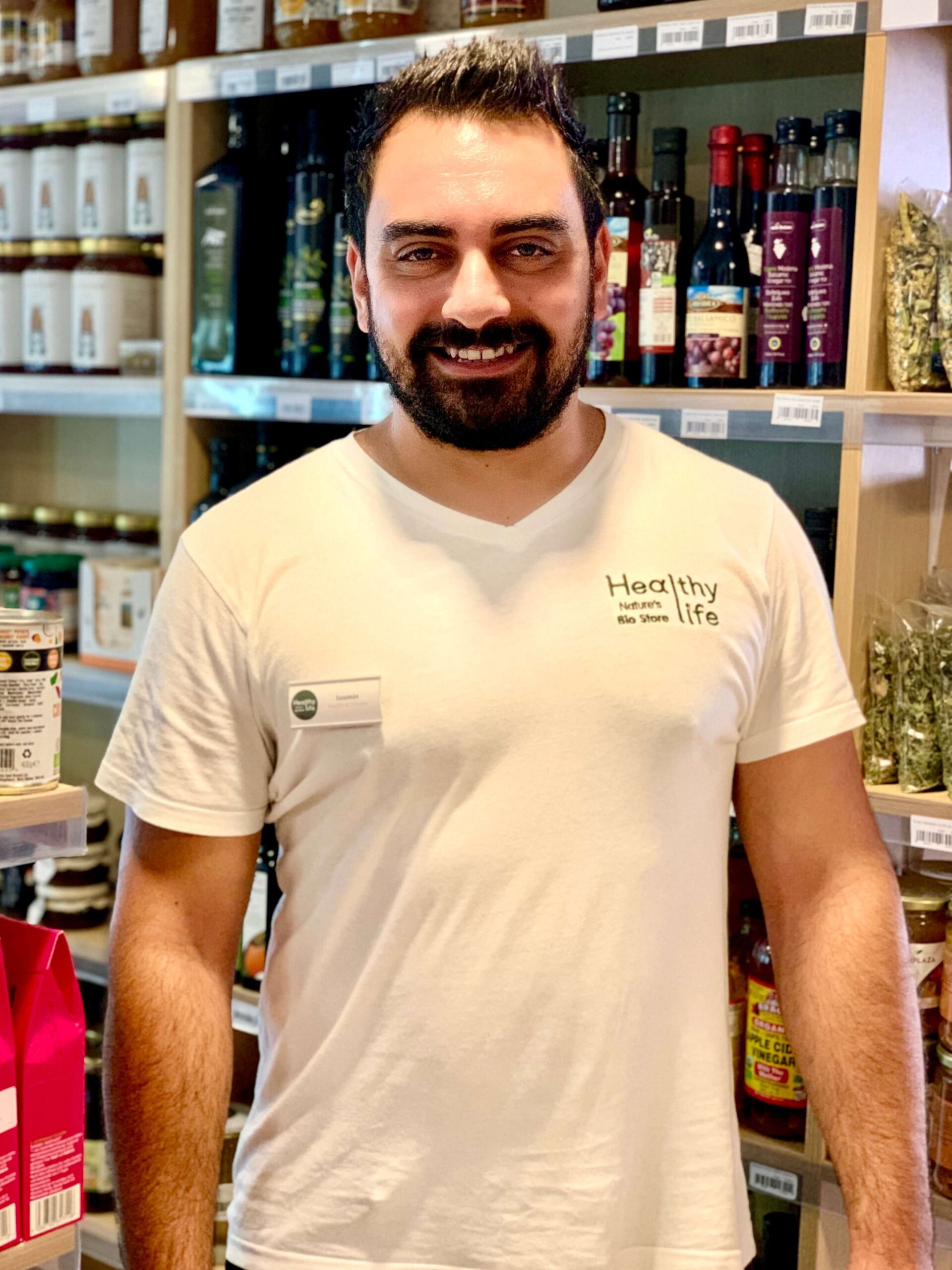 Iasonas Siapanis
Founder and General Manager of Healthy Life.
He is dedicated to change human lives. Trust his knowledge and experience for a Healthy Life!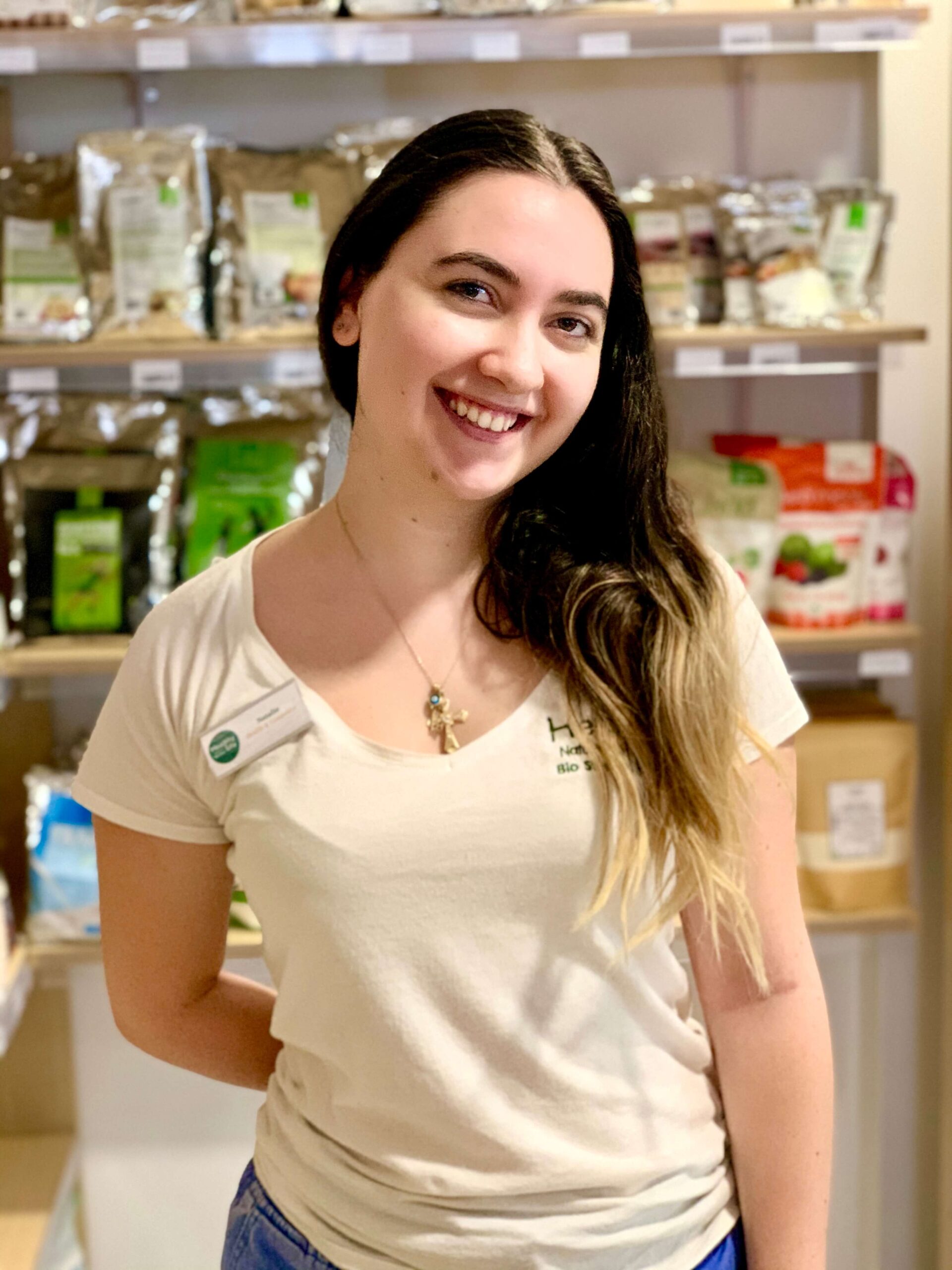 Natalie Aslanidis
Assistant Manager at Healthy Life Bio Store.
She specialises in beauty products.
Her goal is to take care all your needs every single day.
Katerina Petrou
Dietitian at Healthy Life Bio Store.
She is giving advice for a healthy diet.
Also, therapies with food supplements and for any allergies.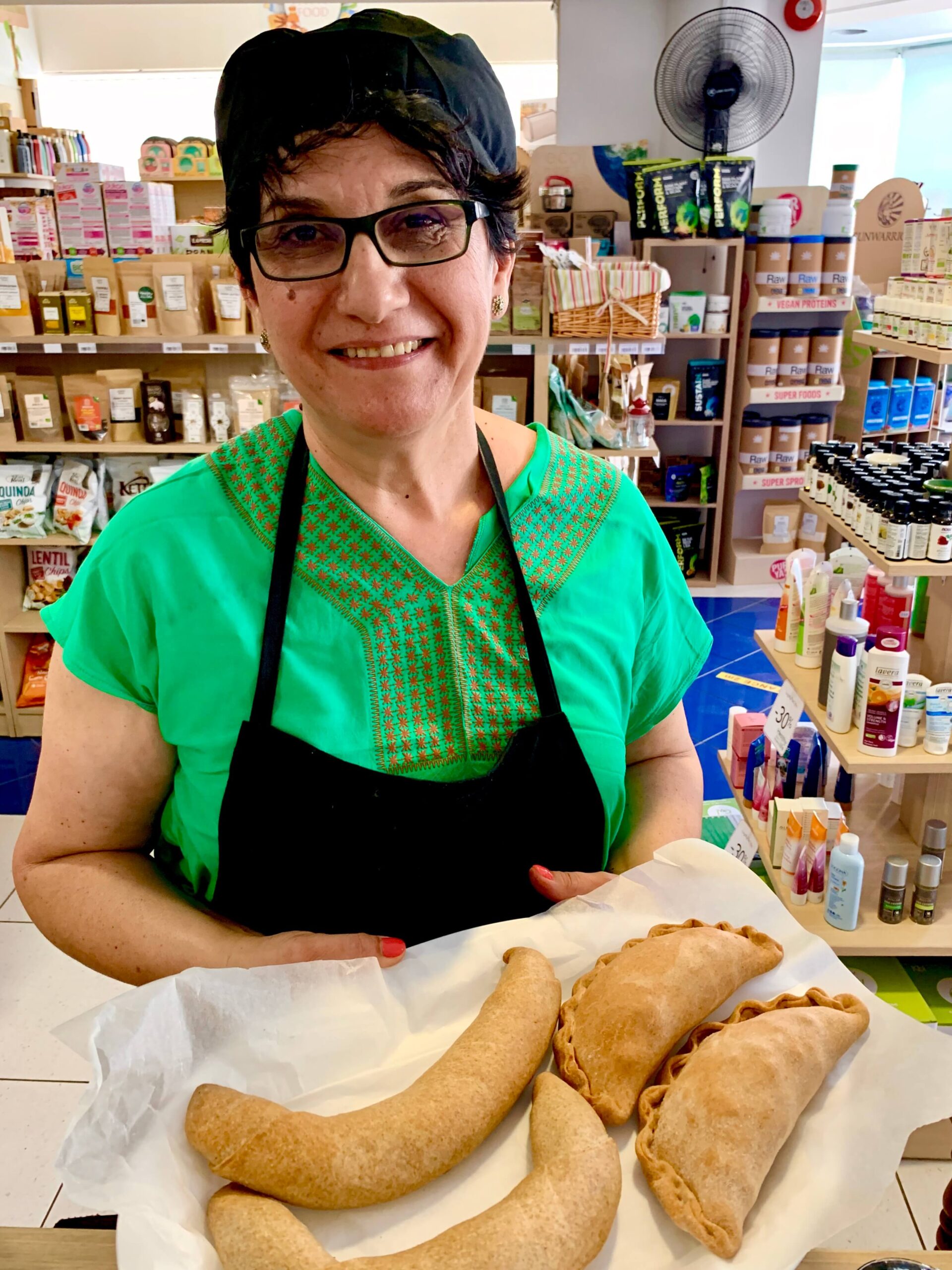 Androula Siapani
Chef at Healthy Life Organic Kitchen.
Delicious healthy recipes every day.
Gluten free and vegan dishes are some of her specialities.
Nick
Great store with a variety of healthy and organic products! Best in the area
Martin
Nice little Oasis of organic. Decent variety of goods. Good for stocking up for basics. Choice of local fruit/vegies available when it's The season. The place to go when in Ayia Napa/Protaras area.
Marina
Εξαιρετική εξυπηρέτυση και πεντανόστιμα προϊόντα… Μπράβο…!!
Amy
Great selection of vegan options and lovely service!
Ross
Loved finding this store. Picked up some salmon, eggs, veg and some amazing halloumi cheese and turmeric shots with kombucha for our stay in Cyprus. Perfect place for anyone who wants to have their organic food habits follow them in Cyprus. We also managed to score some açaí bowls on our second visit